Eyebrow Tattoo Specialists
different techniques for all brow styles
Permanent eyebrows you'll love!
There are many different eyebrow tattoo techniques we use at Dermagrafix to reshape the brows and give them the perfect look.
Cosmetic eyebrow tattooing, usually referred to as permanent makeup or permanent cosmetics, is semi permanent tattooing that redefines your brow to make your brow a nicer, thicker, darker natural shape.
Depending on your requirements and skin type you can choose ombré brows, hair stroke brows or nano brows, and we also provide industry leading microblading, '3D look', brow feathering and more – all to enhance the brows you already have.
Each of these eyebrow tattoo techniques suit different skin types and preferences. We offer unrivaled experience in this area, and assess your needs on a highly individual basis.
At Dermagrafix we utilize the most advanced eyebrow permanent makeup available, using industry leading equipment and consumables and delivered by impeccably trained artists.
Our consultation process is there to serve you. We want you to get the very best result possible from your permanent makeup procedure at Dermagrafix, so we need to fully understand what you want to achieve, so we can provide highly specific advice for your individual needs.
As an industry leading permanent cosmetics specialist, we also need to ensure your chosen treatment suits your needs perfectly. For this reason we assess your skin type, and discuss any contraindications that may affect your treatment.
We prefer to meet our clients face to face, however we can also discuss your treatment by email. Please have photos ready before you contact us, and let us know if you have any skin conditions or if you've had any prior permanent makeup treatments done.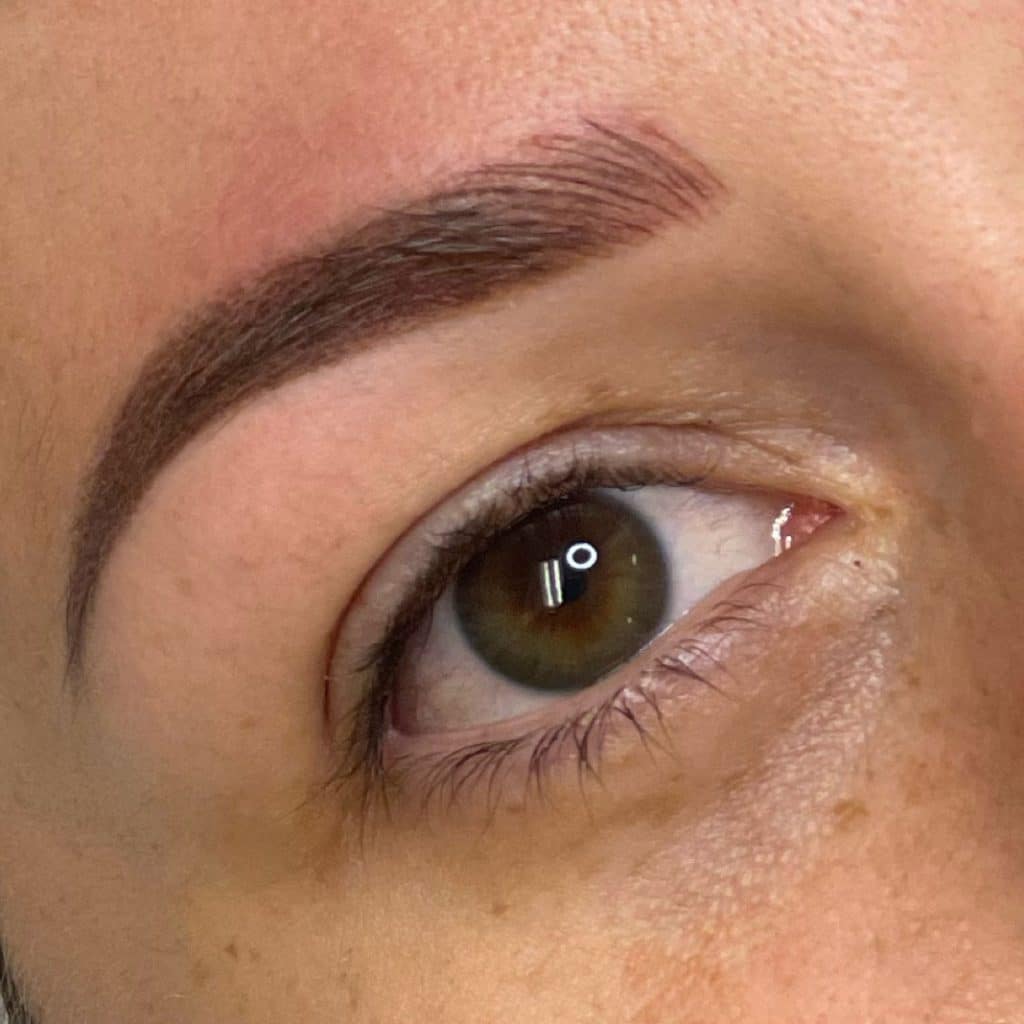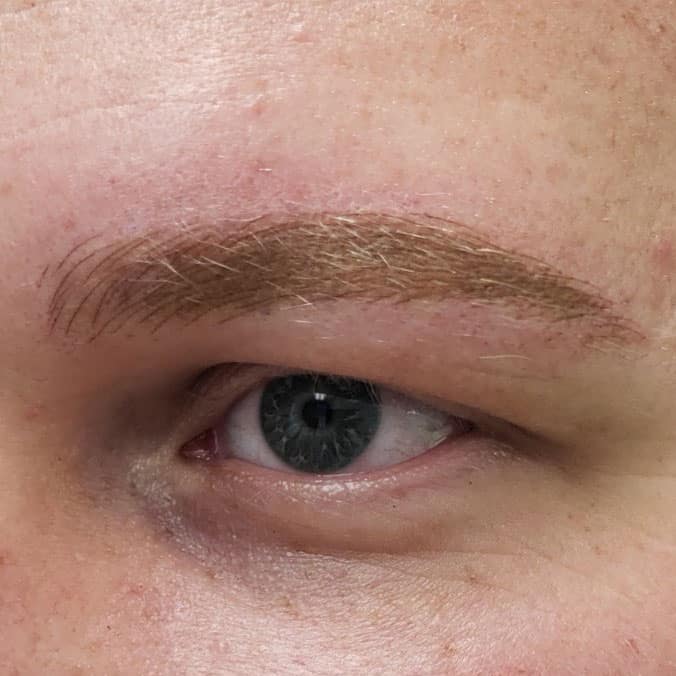 The treatment is not painful, however, you may feel slightly uncomfortable. We apply a topical numbing cream prior to your treatment to avoid any discomfort and make sure to check on you throughout the procedure. 
Can I choose the color & shape?
We will map out your shape prior to beginning the treatment. However, at your consultation we will have a lengthy discussion about what shape you desire and what color you are wanting to achieve. Of course you have a huge input of what color and shape you want but we are also here to advise you on what we feel would suit you most.
What can I expect at my consultation?
At your consultation, we will spend time getting to know you a little bit more. Before your treatment, we would need to be aware of certain medical conditions, so we will require you to fill out a medical questionnaire. If something comes up, we will, of course, address the subject.
We will assess your skin tone, allowing us to choose the best pigment for your skin type. Your personal preference comes into it, but as skilled and experienced PMU artists, we will always give you our professional advice on which will suit you the most.
Next, we will discuss which treatment it is you want. What look you are trying to achieve, etc. So it is essential to consider this before you arrive for your consultation.
Once we have agreed on what best suits your facial shape, we begin the official process. We begin to draw/map out the makeup with a pencil so you can see how the shape looks on your face. Once happy, we will apply a topical numbing cream 20 minutes before we start the treatment.
Do You Offer Financing Or Offer Payment Plans?
Yes, you can view our finance page here
Discover the Dermagrafix Experience