Advanced Lip Technique Workshop
One Day Advanced Lip Blush Workshop
This class is for machine-experienced PMU artists only who want to add to their menu of services. Our lip blushing techniques are designed to create soft, watercolor like results.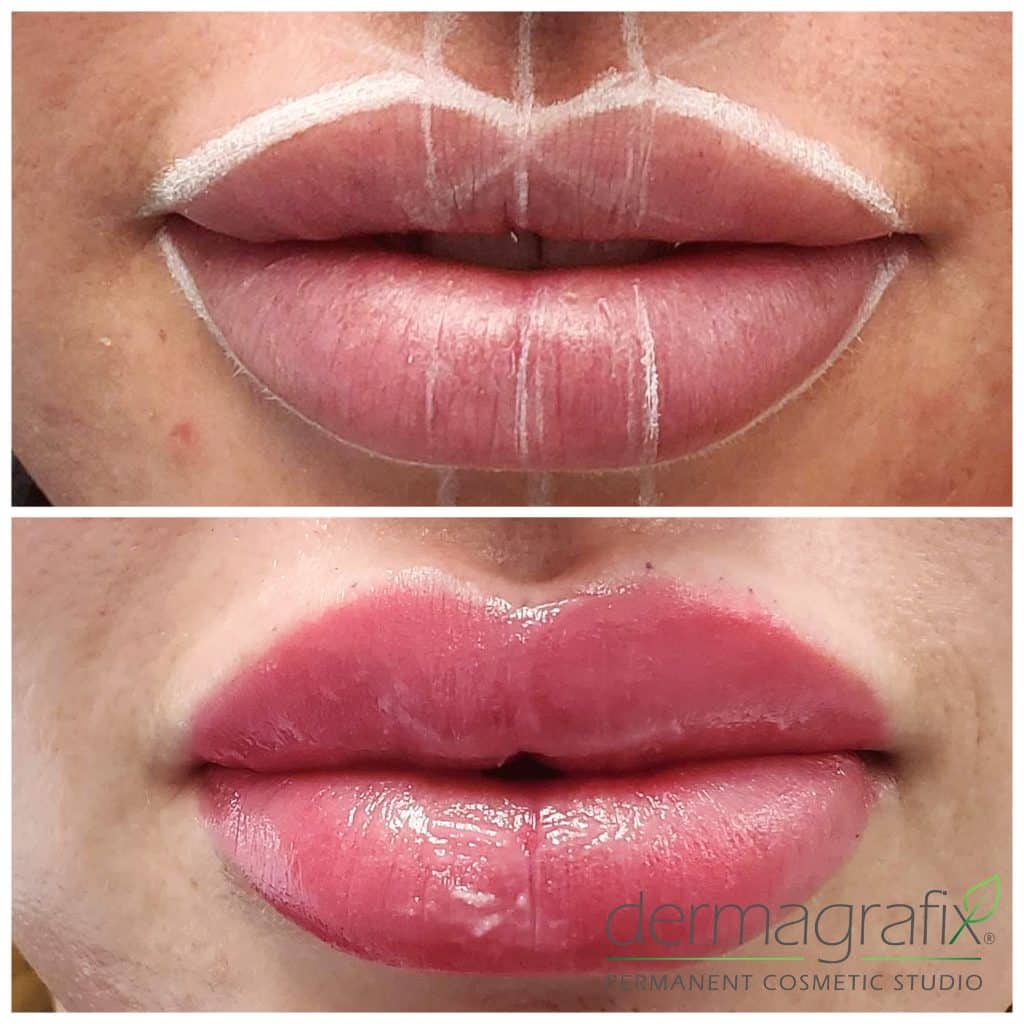 Simple three step enrollment process
Step 1: Complete Enrollment Form
Step 2: Check your email and complete payment for your enrollment.
Step 3: Complete pre-class assignments (if any) that were  sent ahead of time.
Bundle any two advanced classes together and save $300 (Add checkout code)
Supervised live model experienced (add-on) + $499 (can be added to any live advanced class)
Machine, battery pack, and extra practice supplies $279