Professional Safety Practices for Cosmetic Tattoo Artists- FREE Live Stream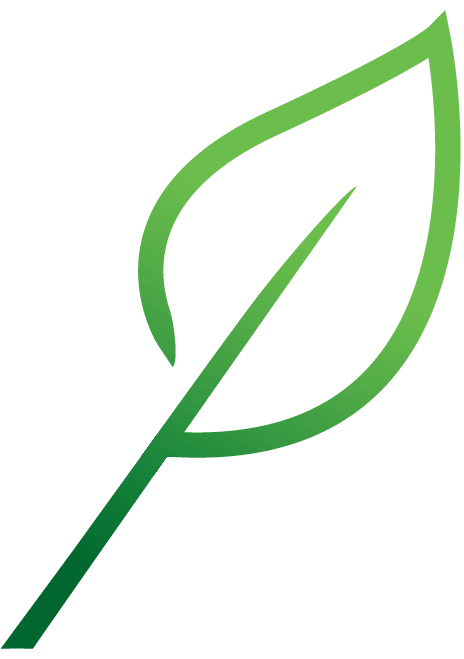 Learn proper tray set ups, rooms set ups, storage standards, routine practices, documentation of written safety practices, understanding PPE, many applications of barrier use, needles and tube standards, pigment standards, and more.
Students will also learn where to obtain safety equipment or resources for building these standards for their workplace. (75 mins)
To Book onto a class please click the menu icon and select 'Training' from there you can see our current available classes.