Restorative Tattoo Workshop
Restorative Tattoo Workshop $2450
Learn the art of tattoo camouflage and 3D realism to hide and conceal scars, stretch marks and to recreate the areola nipple complex for breast cancer survivors.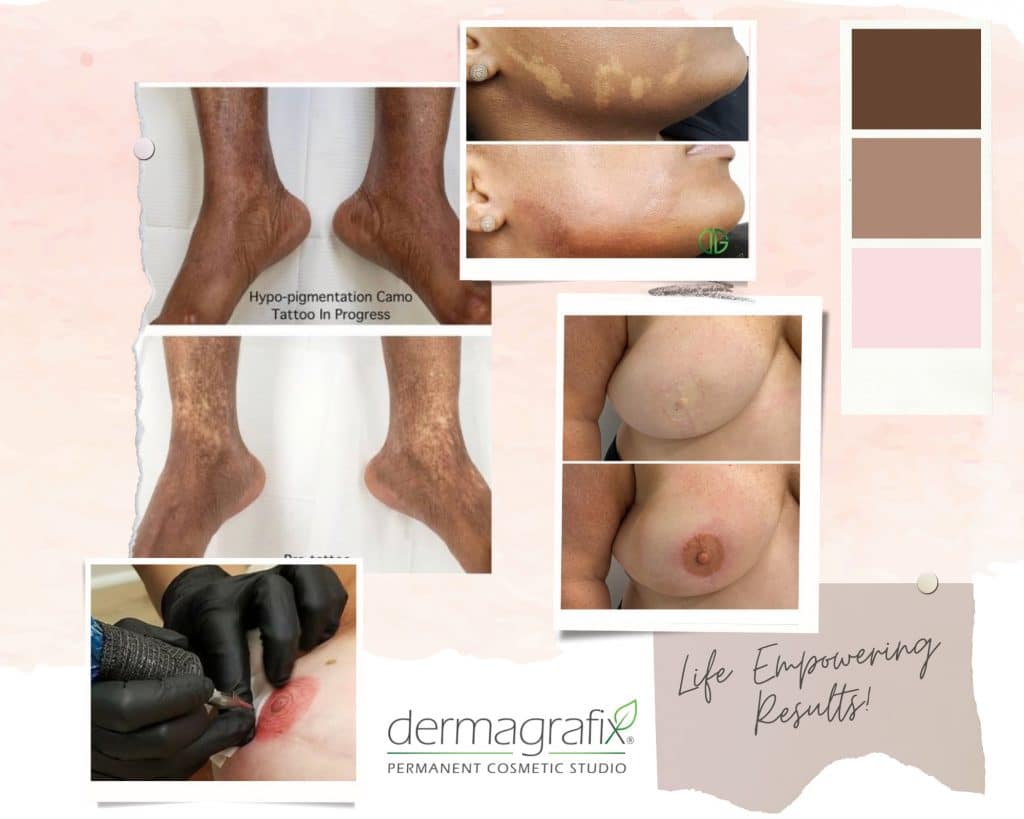 SIMPLE 3 STEP ENROLLMENT PROCESS
Step 1: Complete Enrollment Form
We need to know a few details regarding your enrollment into the course. In order to complete a full enrollment you are required to complete this form before registering payment and booking your seat. Your submission of enrollment fees are non-refundable and are an indication that you acknowledge the enrollment process. If you require any information or guidance regarding the application process please feel free to contact us.
Step 2: Pay Enrollment Fee
This course offers a live stream as an alternative to the full course.
FULL COURSE