Dermagrafix accepts United Medical Credit financing
Click on the button below to learn more, and contact us if you have any questions.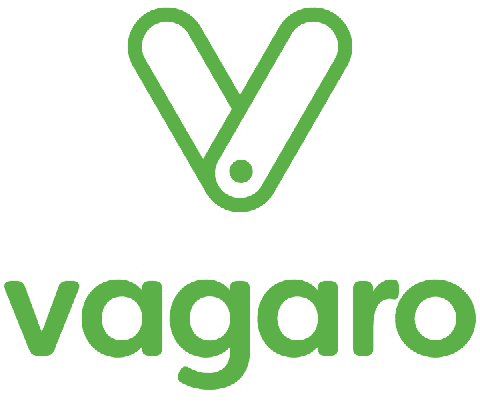 No credit check, no fees and you get six weeks to pay off your balance!
Simply create a Vagaro account, request your booking with Dermagrafix, then apply for finance. Easy!
We do collect booking fees upfront and outside of any of our finance options.
Discover the Dermagrafix Experience