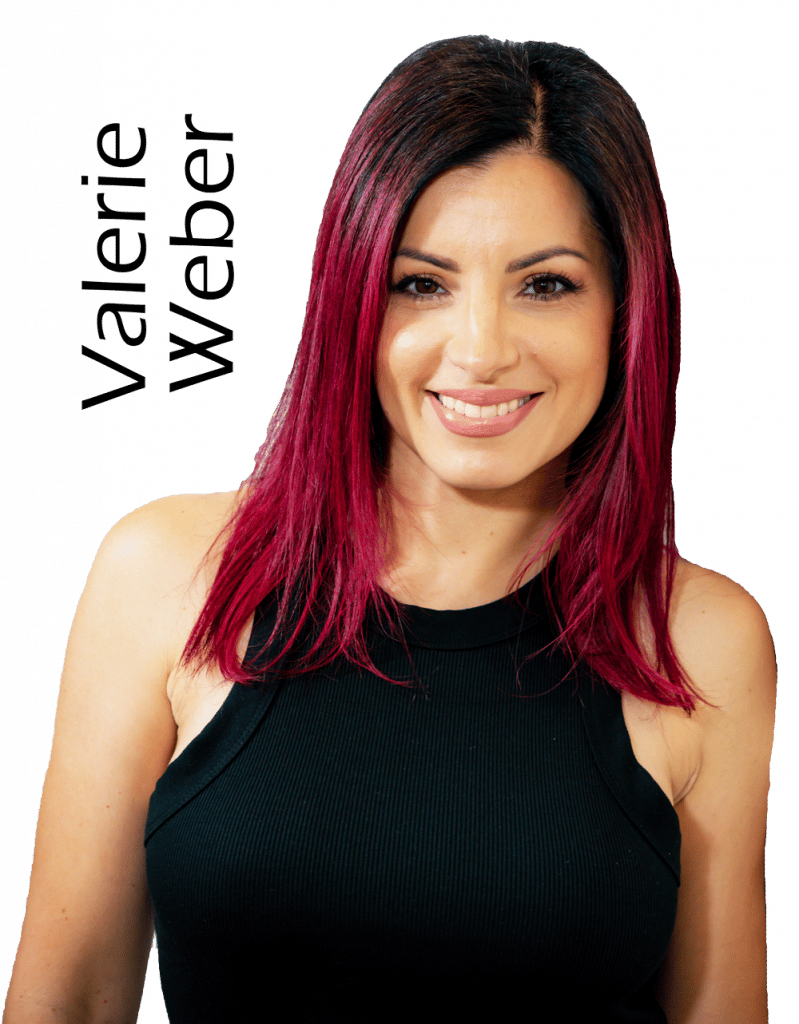 MASTER ARTIST | LEAD TRAINER | FOUNDER
OSHA CPR CERTIFIED, TEAM MICRO CERTIFIED, SPCP LIFETIME TRAINER MEMBER, AAM BOARD CERTIFIED TRAINER, PUBLIC SPEAKER, PODCAST HOST & FOUNDER, AUTHORIZED LIFT® TRAINER (NORTHEASTERN USA), CREATOR OF BI-FUSION EYEBROWS® AND WHIPLASH EYELINER TECHNIQUES, WIFE, MOTHER, ANIMAL LOVER.
Early in my career of professional makeup, aesthetics, and cosmetic tattooing I decided to solely focus on cosmetic tattooing because I really found it rewarding seeing my clients gain their confidence back after I treated them.  This led me to found Dermagrafix in 2003. I also realized that this was a very specialized field, and there were not many cosmetic tattoo artists available and at a highly trained level.  It was obvious to me I needed to create a platinum standard for clients to rely on, in my business as well as my industry. This platinum standard has been the foundation of the Dermagrafix brand. Whether I am treating clients or training other artists, this elevated level of professionalism has resulted in my business becoming internationally recognized. Welcome to Dermagrafix; A premiere Cosmetic Tattoo Studio and Training Center.
Always leading the way in training, techniques, and collaborating with industry manufacturers to innovate and improve…  After performing 25k+ cosmetic tattoo procedures, I have logged enough experience to develop my own techniques and products.  I have perfected the ever-popular Bi-Fusion Eyebrows® and WhipLash Eyeliner® techniques, after years of practice.  I am also in the process of collaborating on a new Scalp Micropigmentation line of pigments… coming soon!!!
Book Now with Valerie, choose your location: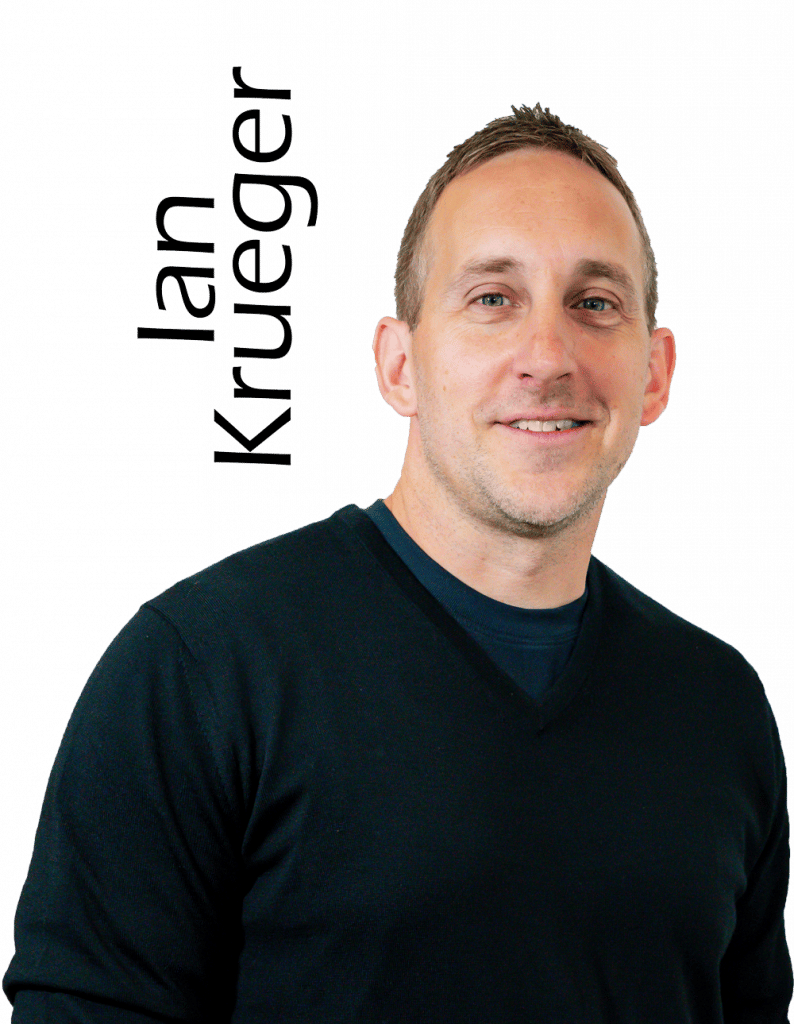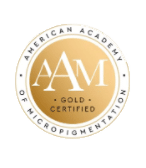 PRO ARTIST – SCALP MICROPIGMENTATION, TATTOO REMOVAL + MICROCHANNELING
OSHA CPR CERTIFIED, TEAM MICRO CERTIFIED, AAM BOARD CERTIFIED PERMANENT MAKEUP ARTIST, REMOVAL & MICROCHANNELING PRACTITIONER, HUSBAND, FATHER, COFFEE CONNOISSEUR, AND OUTDOORS GUY
From an early age I have been interested by the patterns that occur in art. Driven by my creative side, I have always pursued interests that allowed me to express myself, like learning to play an instrument, sketching, painting, and enrolling in art classes. 
As I was naturally attracted to activities in the arts, I pursued those interests further when I attended Moore College of Art and Design, in Philadelphia. While I was focused on a career in special effects makeup or graphic design, I redirected my artistic skills to constructing home living spaces.  In 2001, I started a remodeling company that focused on high-end design for kitchens and bathrooms in luxury homes.  The commercial build-out for the studio space at Dermagrafix is one example of my work.
As Valerie's husband, I have naturally been exposed to the permanent cosmetics industry and have been deeply invested in her business. Intrigued by the art of Scalp Micropigmentation, I decided to join the Dermagrafix team in May 2017.  I trained at the prestigious Brandwood Clinic in the U.K. and with Joe Taylor of Scalp Logic, who is one of the world's most experienced SMP providers. I have also trained under my wife, Valerie, a highly accredited educator in the permanent cosmetics industry.  I have a natural eye for symmetry and am very detail oriented – both are key skills for the specialized areas of SMP and Tricopigmentation. My strong drive for excellence and ability to bond with my clients in order to fully understand their needs are sure to provide quality results for the clients of Dermagrafix.
Book Now with Ian, choose your location: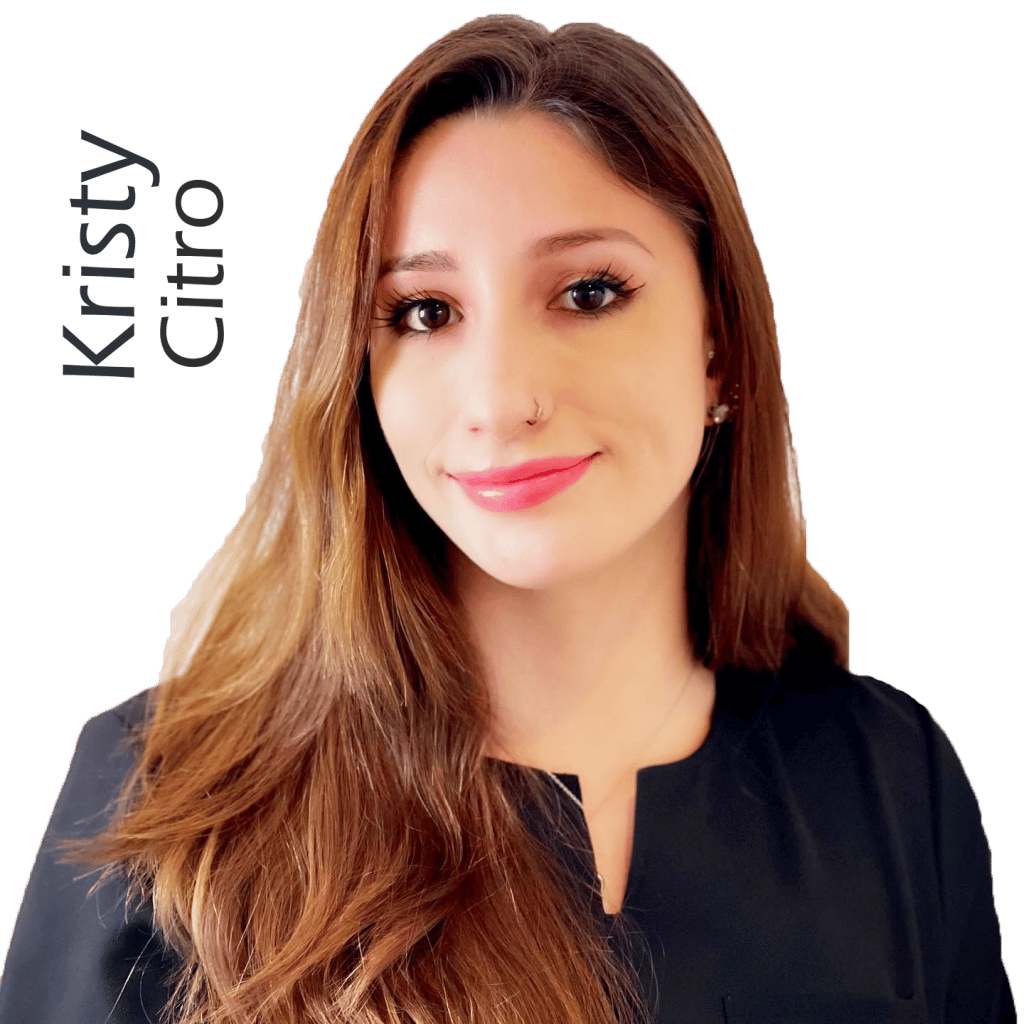 Pro Artist / Assistant Trainer
Kristy Citro, GAAM, PA Lic Cosmetologist, Pro PMU Artist & Assistant Trainer 
Kristy began her career in the beauty industry back in 2017 where she earned her Cosmetology license. She spent her years crafting hair colors and styles, waxing, eyebrow shaping, lash lifting, brow lamination, and makeup. Her passion to lift confidence in others is what drew her to the micropigmentation world. She obtained multiple certifications in PMU where she practiced on her own for a few years. Soon after, Kristy was invited to be part of the Dermagrafix team for her level of creativity, professionalism and quality of work. Kristy has also extended her education here at Dermagrafix and is now a Pro Level PMU Artist. Kristy is a gold certified AAM artist, Assistant PMU Trainer under Master Artist, Valerie Weber, and exceptional SMP Artist.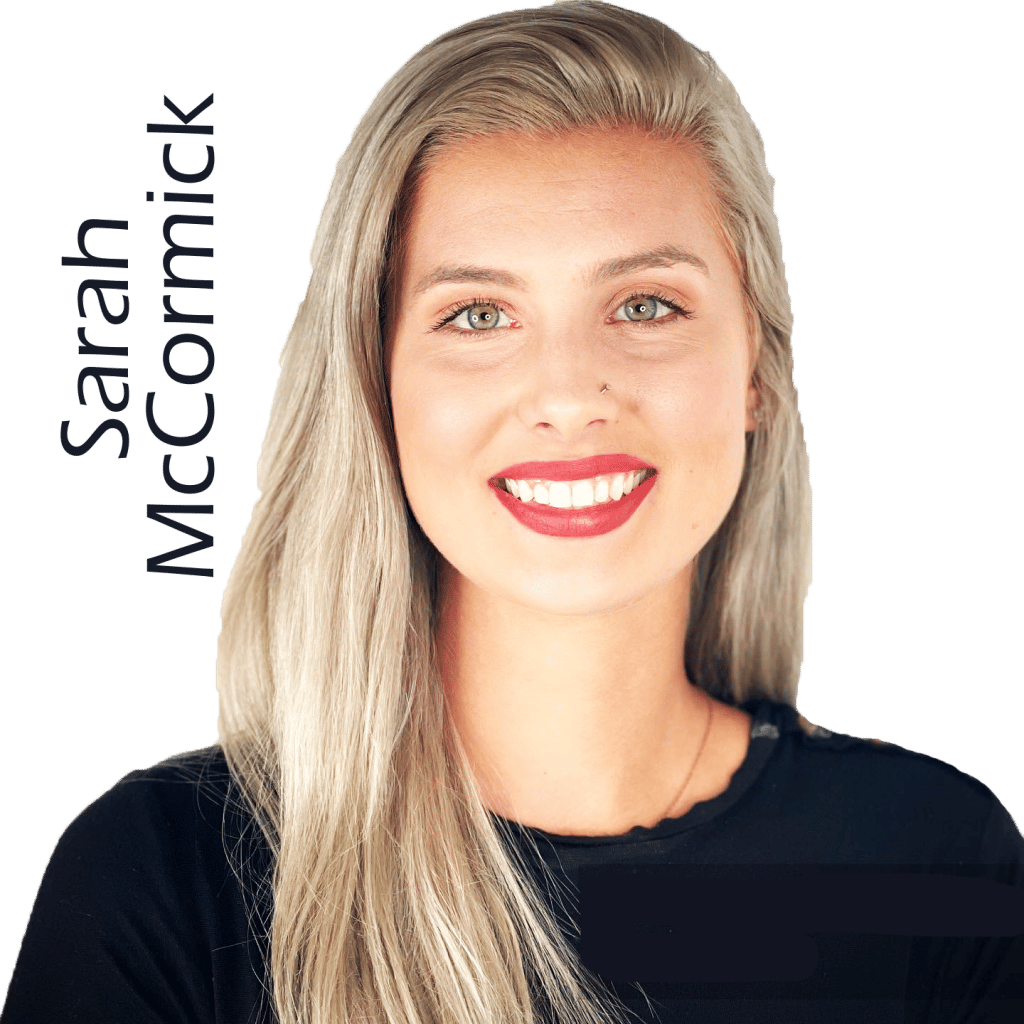 Sarah is a junior PMU artist who trained under Valerie Weber. She was a top performer in her class leading to her employment opportunity at Dermagrafix. Sarah's focus is in Nanofill brows, upper eyelash enhancement and natural lip blushing. She loves working with people and making them feel special when they are in her care. While she is a newer artist, Sarah is very confident in her skill set and natural looking effects. Sarah also is certified in microchanneling, LiFT Tattoo removal & Freckles.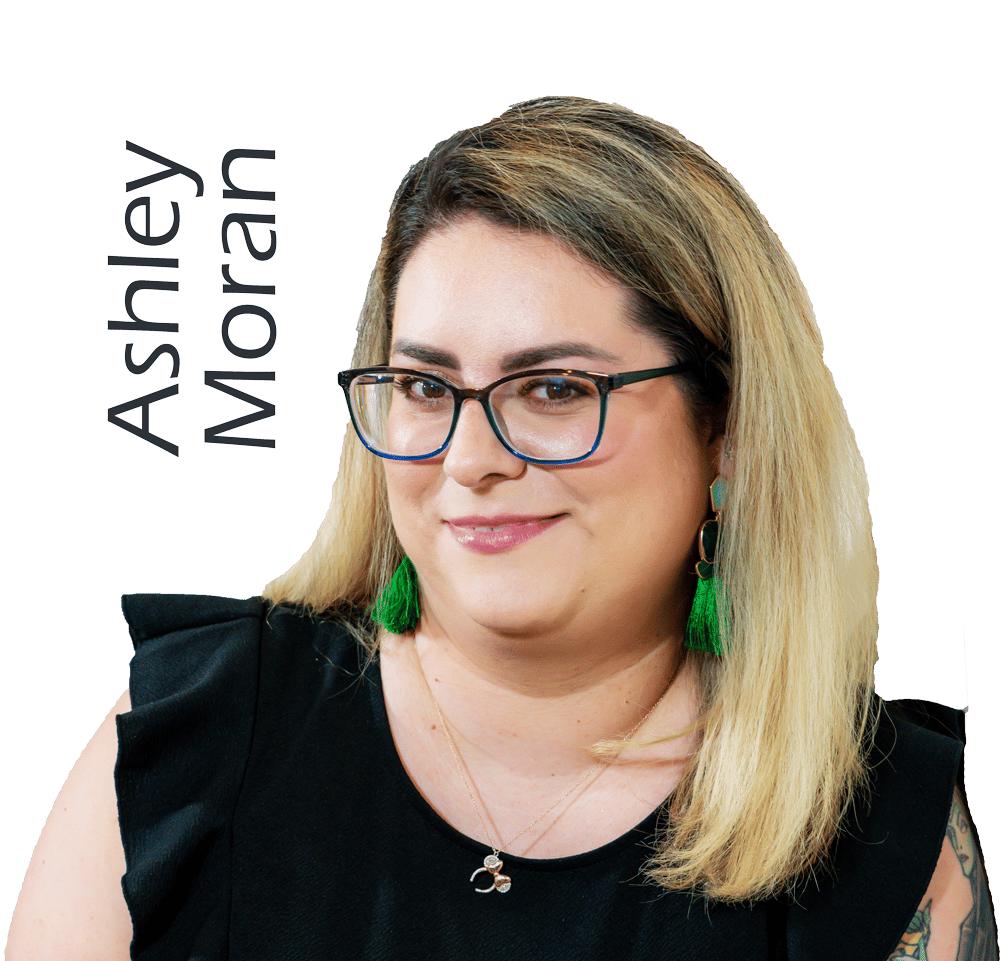 For as long as I can remember, I have had a love for the beauty industry.  I've done theatrical & special effect makeup as well as makeup for print and bridal.  I started my career in beauty at a small cosmetics counter in a department store and have worked my way up to an executive for an International skincare & makeup brand. 
In 2020, my career path shifted and I found my home here at Dermagrafix.  I love being surrounded by amazing artists who have such a passion for their work.  Day-to-day I make sure that the studio runs smoothly so the artists can give our wonderful clients the Dermagrafix experience that they deserve
Discover the Dermagrafix Experience