Eyeliner Tattoo Specialists
enhance your eyes with permanent makeup
The eyeliner tattoo is one of our most popular procedures at Dermagrafix. We have performed hundreds of tattooed eyeliner and lash enhancement treatments for women who love wearing eyeliner, but also want to save some time in the morning. This procedure is safe and effective, and gives a permanent appearance of wearing eye makeup.
Eyeliner tattooing is a delicate and precise procedure, and should only be performed by a very experienced artist. As one of the leading permanent makeup treatment centers and training schools in the United States, our artists have the knowledge and skill needed to perform these procedures competently and safely, utilizing the latest hygiene protocols.
Not just for women, an increasing number of men are choosing eyeliner tattoos too. Contact us to discuss your options in detail.
You have a number of options to choose from when considering how you want your permanent eyeliner to look. We offer soft and natural styles for a subtle yet flawless appearance, and also more dramatic looks for those who want to make a statement with their eye makeup.
Almost every procedure includes top eyeliner, however bottom eyeliner is a matter of personal choice. If you choose to have your lower eyelids tattooed, we usually advise to keep this subtle for the best effect, but we are happy to discuss this with you and follow your preference.
Your upper eyelids can be fine, tapered or dotted between lashes, giving eyes beautiful definition and making your lashes look thicker. This is often referred to as an eyelash enhancement and is a great way to benefit from permanent makeup while keeping your look as soft and natural as possible.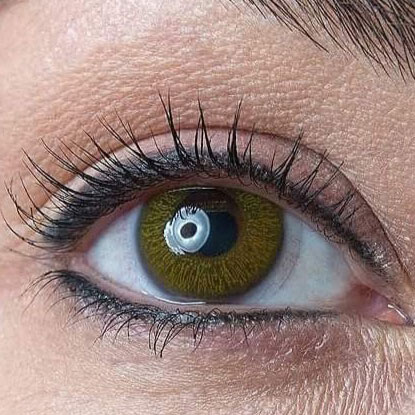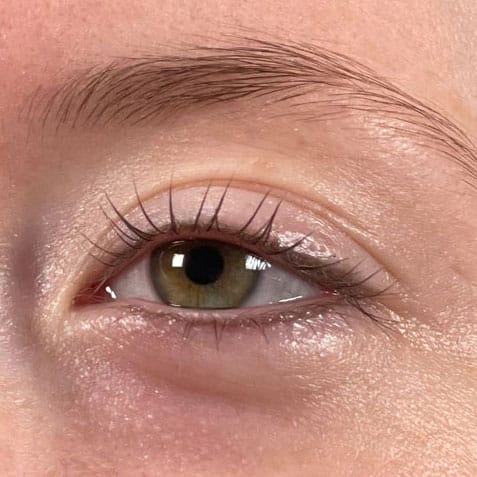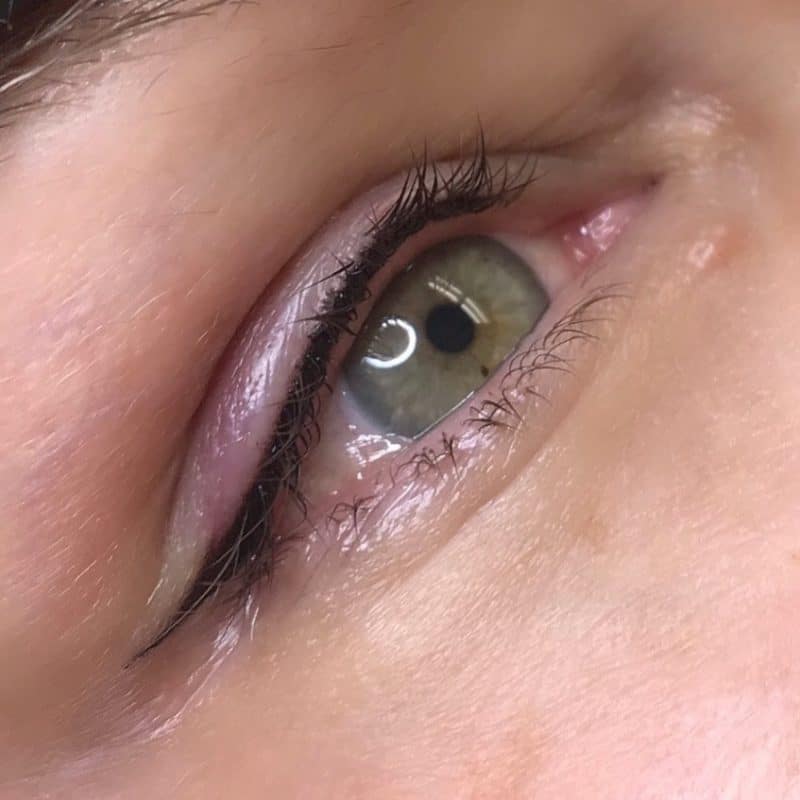 The treatment is not painful, however, you may feel slightly uncomfortable. We apply a topical numbing cream prior to your treatment to avoid any discomfort and make sure to check on you throughout the procedure. 
We will map out your shape prior to beginning the treatment. However, at your consultation we will have a lengthy discussion about what shape you desire and what color you are wanting to achieve. Of course you have a huge input of what color and shape you want but we are also here to advise you on what we feel would suit you most.
What can I expect at my consultation?
At your consultation, we will spend time getting to know you a little bit more. Before your treatment, we would need to be aware of certain medical conditions, so we will require you to fill out a medical questionnaire. If something comes up, we will, of course, address the subject.
We will assess your skin tone, allowing us to choose the best pigment for your skin type. Your personal preference comes into it, but as skilled and experienced PMU artists, we will always give you our professional advice on which will suit you the most.
Next, we will discuss which treatment it is you want. What look you are trying to achieve, etc. So it is essential to consider this before you arrive for your consultation.
Once we have agreed on what best suits your facial shape, we begin the official process. We begin to draw/map out the makeup with a pencil so you can see how the shape looks on your face. Once happy, we will apply a topical numbing cream 20 minutes before we start the treatment.
Do You Offer Financing Or Offer Payment Plans?
Discover the Dermagrafix Experience