Permanent Makeup Training Courses
a first class learning experience for every student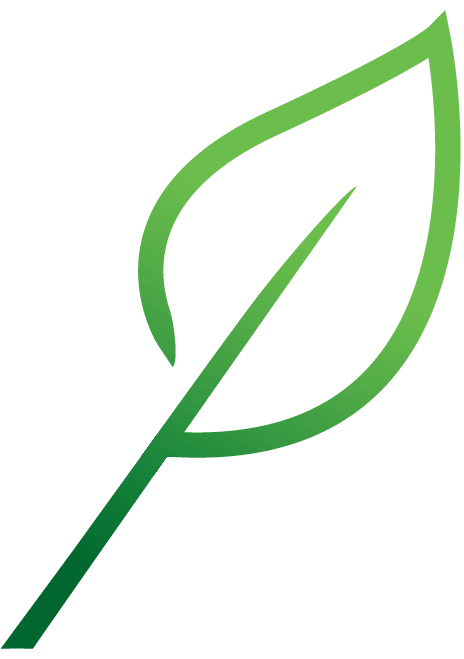 Expert Training By Qualified Artists
As one of the leading permanent makeup training schools in North America, trainees can expect nothing less than the very best experience at Dermagrafix. When you train with us, you will discover the most comprehensive PMU courses available, led by some of the biggest talents in the industry. We want you to enjoy your experience with us, but also to be able to return to your own studio and confidently perform permanent makeup procedures for your own clients to an exceptional standard.
All classes are directed and taught by Valerie Weber and may be assisted or taught by one of our certified Pro Artists. Our fundamental core classes come with twelve month trainer support and inclusion in our private Facebook support group(s). Students may return at no charge to observe in our studio to propel their success. Students are subject to entry evaluation prior to registration. Call or email us to schedule a student meeting where you will meet your trainer, tour our facility and get a taste of your future.
3 reasons to become a PMU artist...
Our Fundamental permanent makeup training courses are great for medical professionals, makeup artists, estheticians, tattoo artists, and Fine Arts majors who want to learn the foundations of fundamental permanent cosmetic applications. We offer two fundamental-level classes: Cosmetic Tattoo Fundamental Machine Class, and Scalp Micropigmentation Core Training.
Fundamental Level Training Classes
Advanced Level Training Classes
Pro Level Training Classes
Our pro level training classes for those wanting to take the skills they have and further refine them.
The following information is required for enrollment (8 week lead time):
Discover the Dermagrafix Experience