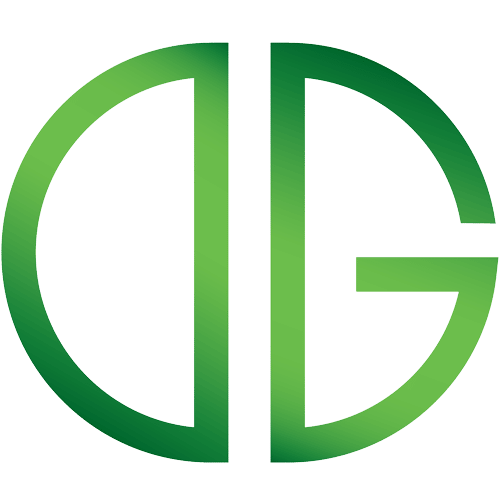 A specialty center focused on the art of
permanent cosmetic tattooing
in Pennsylvania & Florida
MASTER ARTISTS Trainers & Educators
20+ YEARS in Cosmetic Tattoo Industry
Approved & Trusted Professionals
PMU, SMP, and Training since 04
We welcome you to join us in our Doylestown PA location – a modern space situated in a historic building at the center of town, and our NEW Stuart, Florida location. You will be comfortable in our laid back environment with knowledgeable professionals walking you through the process every step of the way.
We specialize in a wide variety of services that caters to nearly everyone's needs. These include Permanent Makeup, Scalp micropigmentation, Restorative tattoo, Skin Rejuvenation, Tattoo Removal, and Treatment care to name a few.
"Our goal is to make you feel more confident and look your very best. "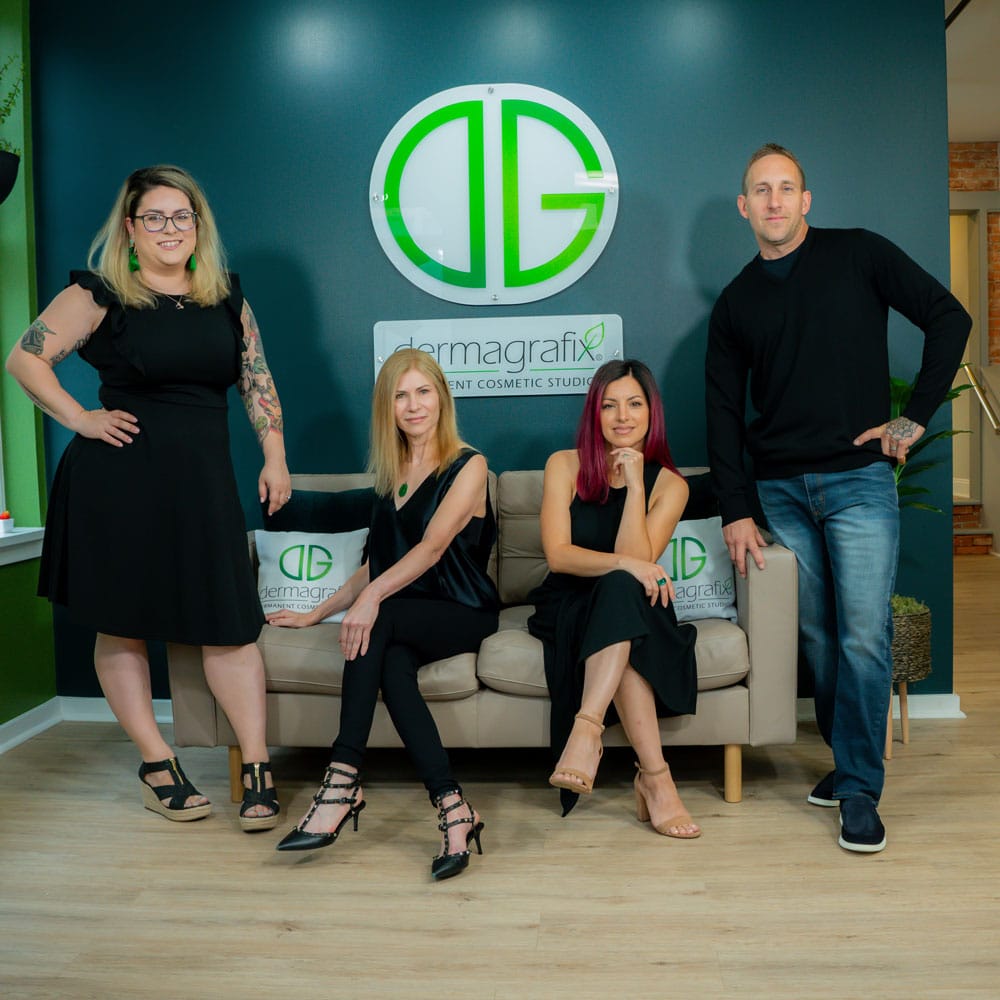 get Confident with our treatments
We understand skin. Brows, Eyes, Lips, Scalp, Paramedical Tattoo & Skin. We have the service for you. Tired of the hassle doing your eyebrows in the morning? Doing the same eyeliner day in and day out? Applying the same lipstick daily? Why not go for a more permanent, natural option. During your consultation we will discuss the best treatment for your unique facial features.
We now offer our services out of our 2 location: Doylestown, PA and Stuart, Port St. Lucie. If you need any further information about any of our services or locations feel free to get in touch.
We're here for YOU!
"Excellent studio in every way"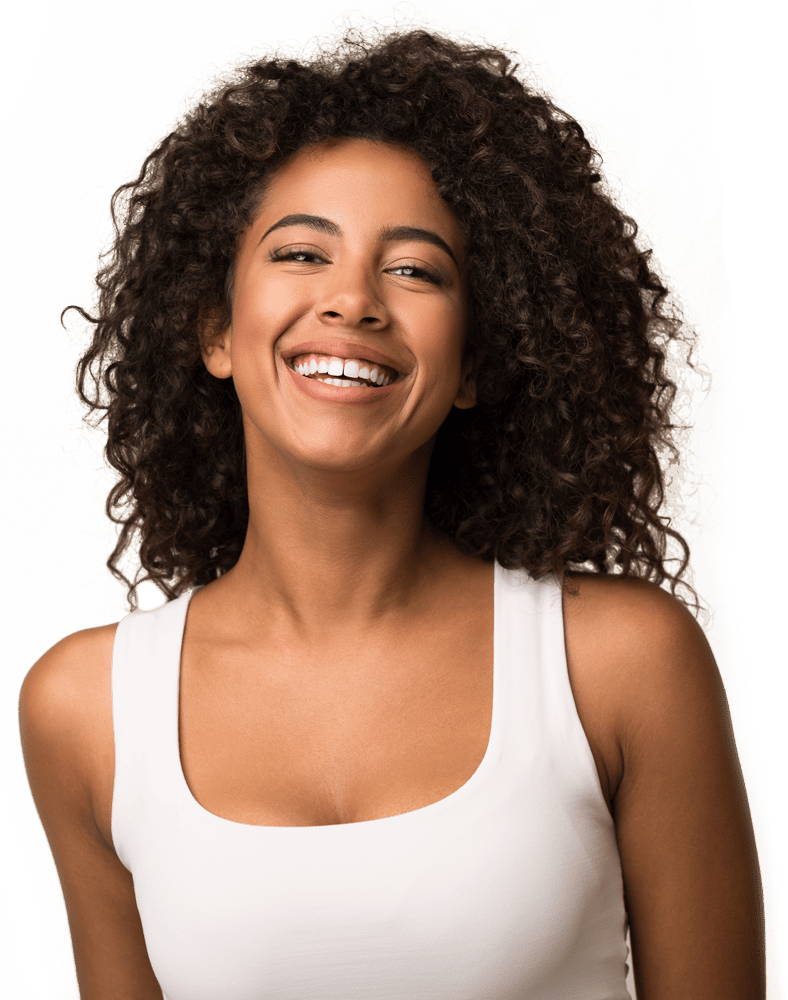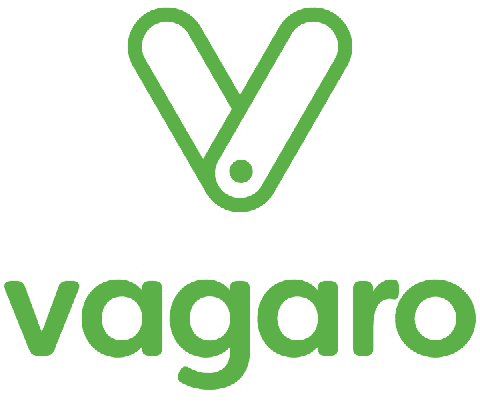 We Offer Vagaro Pay Later
No credit check. No fees. Six weeks to pay off your outstanding balance!
Simply create a Vagaro account, request your booking with Dermagrafix, then apply for finance. Easy!
Available when you checkout.
Become a Cosmetic Tattoo Boss
with Dermagrafix Training Program:

Micro Pigmentation Educators
Discover the Dermagrafix Experience